THE BENEFITS OF MARINE ALGAE FOR THE SKIN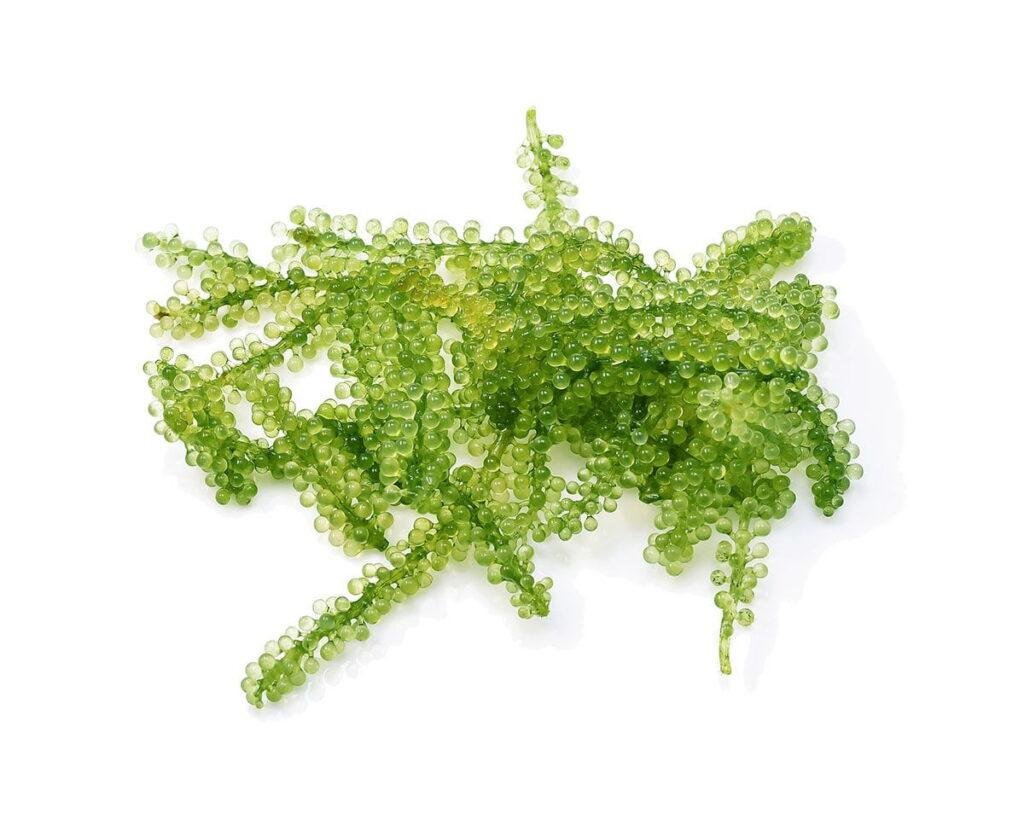 For some people, sea algae has a disgusting and unsuitable appearance that grows at the coasts and on the lakes and for some other including the people of East Asia it is considered as a delicious and useful meal. In fact, sea algae is a rich source of vitamins, minerals and useful amino acids that in addition to treatment and relief of many diseases is used as a skin mask.
Anti-inflammatory compositions of sea algae has a very positive effect in eradicating and soothing skin acne.
According to the researches of dermatologic academy in the United States of America, acne is created as a result of excessively expansion of normal fat of the skin. Pimple is sort of inflammation of the cutaneous pores as a result of implication of skin fat in them and it occurs in two types of black-end and white-end grains. Sea algae diminishes quite effectively these inflammations and prevents from renewed occurrence of them. By using deep cleansing by sea algae, the skin fat balance is preserved and removes the redundant materials of the skin. In fact, sea algae is used as a strong cleanser for dead cells of the skin and other impurities on the skin level. Equally, sea alga is a rich source of the iodine that can improve the thyroid gland performance. The trend of improvement and healthy performance of thyroid gland in the body shall result in having a young, healthy and fresh skin.
Sea alga due to possessing strong anti-oxidant has an anti-aging and reconstructive property for the skin. Equally, sea alga mask brings about and preserves skin hormone balance and increases blood circulation on the skin level that makes the skin younger, softer and more brilliant and more flexible.
---
Since Jacques Andhrel has been formed from sea algae, we decided to make a comparison between the algae and the plants so you will choose with more knowledge the products needed by your skin.
The algae have iodine by thousand times more than plants. The algae hase copper, magnesium, calcium and more vitamins. The algae with the least sensitivity and harm have the most efficiency on the skin.
Jacques Andhrel anti-aging cream is rich with the extract of sea alga and makes abundant help to eradicate your skin wrinkles.